There are a number of organizations actively improving the lives of girls today.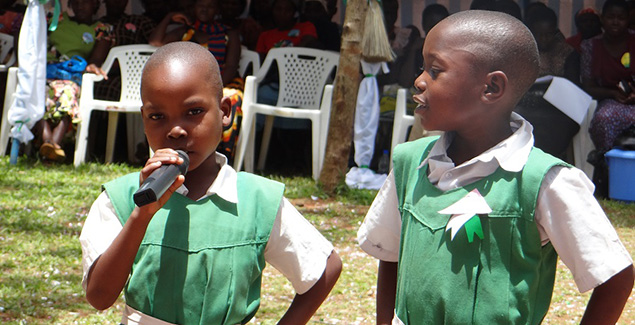 Featured Organizations
Open A Door / SHE CAN
Matches mentors in the US with girls seeking to go to college in the US. The mentor helps secure a scholarship in the US and helps the girls succeed in college while developing a lifelong connection.
Komera
Helps girls in Rwanda to go to school by creating the "Komera Scholars" program.
Soccer Without Borders
Helps girls in Nicaragua gain athletic and leadership skills while earning a scholarship to school.
Equality Now Adolescent Girls Legal Defense Fund
Helps fund groundbreaking legal cases seeking to define and protect girls rights throughout the world.
iGLOW (Girls Leading our World)
iGlow works in Kenya to develop girls leadership potential by sending mentors into communities where girls face great challenges, and by supporting girls in continuing their education.
Equality Effect
Takes on groundbreaking legal cases to secure the rights of girls to live free of violence in Kenya and Malawi.